CREATE RIGHT NOW
This is a journaling blog run by Mari McCarthy, who offered me a guest post spot which I've published below. A very interesting site which encourages creative writers - even non-creatives - to have a go at journaling, which can help enormously when life gets just a little too hard. Personally I've never journalled (as I explain here), but I did write my thoughts down as a way of explaining how I felt when I couldn't vocalise them, which, I suppose, is a form of journaling. So yes, drop into Mari's site and say hello!
Create Write Now Journal Writing Blog/My Non-Journaling Story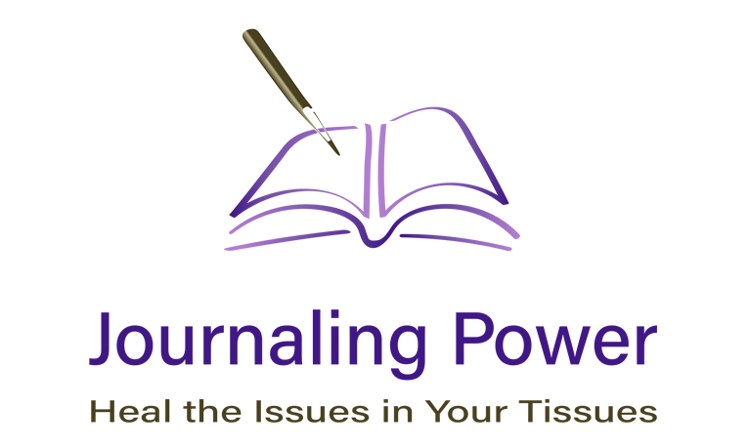 Achieve Results in Every Area of Your Life - Start Journaling Today!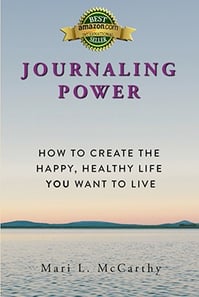 Please Vote!
Journaling Power - How to Create the Happy, Healthy Life You want to Live by Mari L. McCarthy is a contender for this year's COVR Visionary Awards!
COVR, a trade association for the Mind, Body, Spirit marketplace, trumpets practices, ideals and standards that promote integrity and excellence throughout the marketplace and it would be a true honor to achieve this recognition.
If you have read and benefitted from Journaling Power please take the time to vote to help spread the word and build momentum so others can benefit from the power of journaling! Thank you!

Vote here.

Proven Solutions from the World's Leading Authority on Journaling
Mari L. McCarthy is leading a revolution! Thanks to her unrelenting commitment, people around the globe are tapping into the secret power of therapeutic journaling to transform their lives. Numerous published studies in respected medical journals show when you consistently put pen to paper, you can:

Reduce stress & physical pain
Heal emotional, spiritual, and physical wounds
Create compassionate relationships
Make peace with your past
Conquer limiting thoughts, beliefs and fears that hold you back
Thanks to Mari, thousands of people throughout the world have taken action and now know first-hand that Journaling Power is REAL! By following Mari's energetic lead and implementing her lessons and strategies, many have dumped their prescription drugs and negative patterns through writing rituals that lead to health and happiness.

Mari's proven approach really can help you create a life you will love!
Learn More...
Start Here! Take a Self-Paced Journaling Course.
Accelerate Your Transformation - Work with Mari!
Work directly with the world's leading journaling authority and fast-forward your success. Busy people everywhere are reshaping their lives by working one-on-one with someone who's achieved exactly what they desire.

Get real results when you tap into the experience and expertise of the journaling
guru who's helped thousands of people around the world!

If you're ready to roll up your sleeves, take action, and get to work, you really CAN overcome ANY obstacle. Mari's dedicated clients achieve tangible personal breakthroughs that include:

- Optimal health: Mind, body and soul
- Resolution: Let go of everything holding you back
- Revelation: Uncover your true calling and life purpose
- Acceptance: Use your past to redefine your future
Write Your New Life Story

...and Watch it Come to Life!

BUY Mari L. McCarthy's International Best-Seller!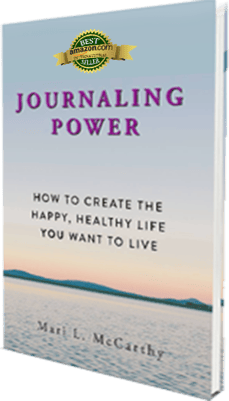 Mari has done a stellar job in educating us about the power of journaling. She offers excellent exercises and numerous helpful tips to get started, to silence our inner critic, and to break through our mental blocks.
What makes this book all the more compelling is that Mari used journaling herself to relieve her symptoms of MS. She reveals the full power of journaling, not only for people who have an illness, but for anyone who wants to unlock their personal creativity or find more meaning and purpose in their life.
David R Hamilton PhD


author of 'How Your Mind Can Heal Your Body'



NEW! Now Available in Audiobook!
Read About the Real Results of Journaling Power!
Read About Transformative Journaling on Mari's #JournalingPower Blog: